User data is small data. It collects in heaps and blows around like grains of sand.
Sanddune wants to help users take control of their own data. 
Data isn't going away. It doesn't evaporate or deteriorate like paper and books and photo prints used to. It just piles up. Data, from sources users haven't even imagined, all keyed to them and all eventually to be used against them. 
What if it was normal for users to have physical control of their own data?
What if users could easily grant, change or revoke access to all of their data?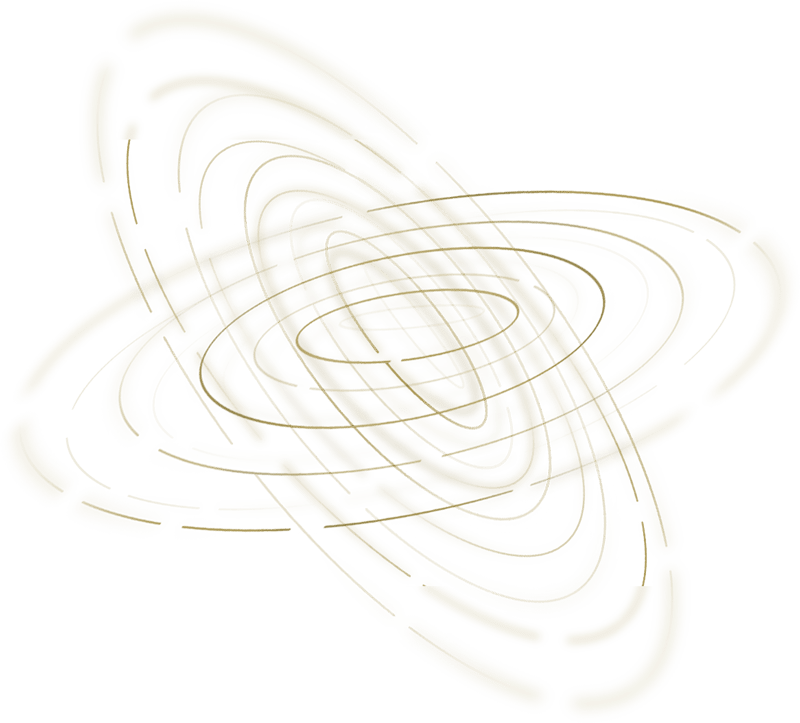 ACCESS CONTROL
It is now possible to grant, adjust and revoke access to user data depending on trust level with the services that want to use shared data.

PERSISTENT AND PERFORMANT
A distributed, edge-oriented architecture puts user data security first, and protects it by allowing backups, replication and versioning all to work without comingling ownership.

DECENTRALIZED DATA STORAGE
The technology exists to hold data separate from the services that use it, in a container that the user controls.

SMART DATASTORE
The Dune datastores understand and enrich data for the users — not for somebody else's potentially nefarious ends.
As an organiation, SandDune values transparency above all other things. Decision making, priorities, designs, and activities are all out in the open for the community and customers to see.
The currency and the goal is trust
Charter-level commitment for Directors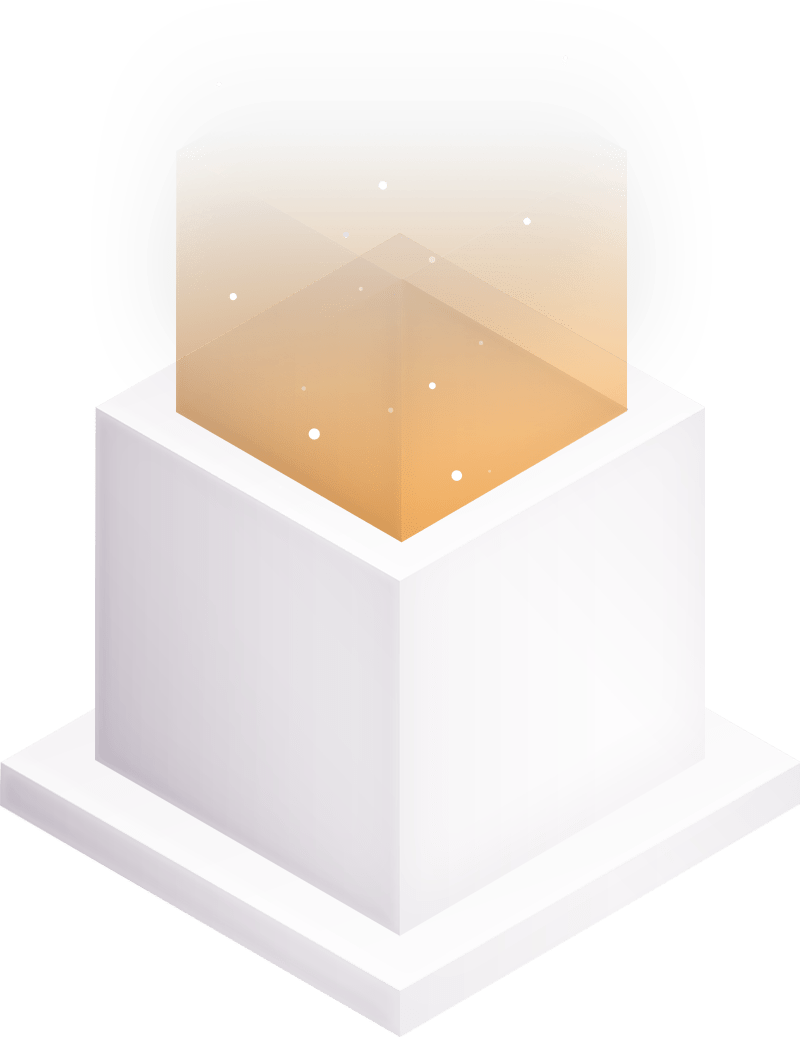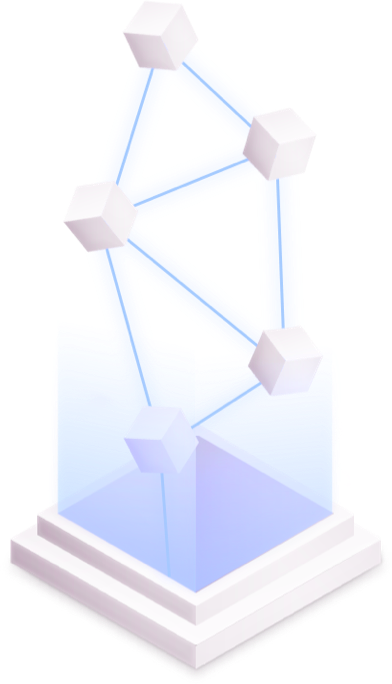 Putting the "I" back into "Private"
As concerns over privacy and personal data heat up, we will need a new kind of service model for personal data. Not only must it provide for identity and ownership, it must also play to the technical advantages of the cloud without being consumed by it.
Elegant controls for personal boundaries
We believe too much is hidden when priorities are not on the customer.  
TSP: The SandDune Podcast
We produce a podcast discussing how transparency relates to some of the biggest issues of our day.